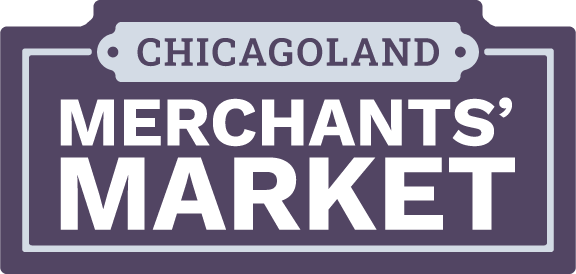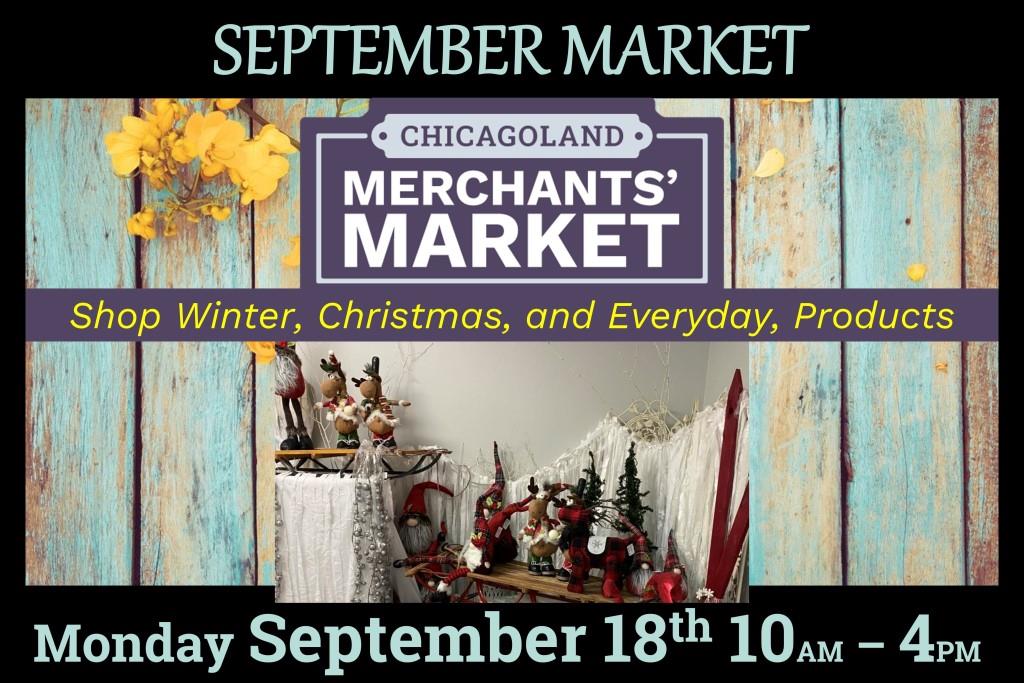 Tuesday – Saturday: 10A – 4P
Closed Sunday & Monday
Now open for retail and wholesale shopping!
The newest wholesale market in the Midwest, Chicagoland Merchants' Market (CMM) is located at 179 Northwest Highway (Route 14) in the northwest Chicago suburb of Cary, Illinois.  CMM is open for wholesale sales to approved shopkeepers and merchants who operate a retail business that sell the products and who have submitted their proper credentials. In addition, CMM is now also open to retail shoppers.
Quality approved vendors maintain a permanent store within the Market and display their merchandise for retail and wholesale sales year-round and CMM staff manage and handle the day-to-day sales for the vendors.  Vendors monitor their inventory online and restock their products, as needed.  Vendors are free to work a day job, spend time making more of their products, or spending time as they desire. 
Items such as handcrafted & handmade home decor, giftware, holiday and seasonal items, as well as small & large furniture, textiles, gourmet foods, signs, crafts, vintage & primitives, candles, jewelry, florals and hand-made items, among other things are available at the Market.  Juried independent vendor booths are still available on a first-come, first-approved basis.  Complete the Vendor Form below if you are interested in applying to become a CMM wholesale & retail Vendor or if you'd like to receive more information.  Complete the Merchant Form if you're interested in wholesale shopping at CMM. Retail shoppers need not register.
Please follow our
Facebook page
for the most current information!  And contact
Sue
if you have any questions!