The Newest Wholesale & retail Market Around
CMM is a permanent market located in Cary, Illinois, a northwest Chicago suburb.  Artisans & vendors showcase their unique products (mainly handmade) at the Market and store owners, from near and far are able to see, touch, smell and check the quality of the products before they make their purchases to sell in their own stores.
Home décor items, giftware, holiday and seasonal items, antiques / vintage, small furniture, textiles, jewelry, signs, crafts, florals, gourmet foods, and hand-made items are just some of the products that are available year-round at the Market.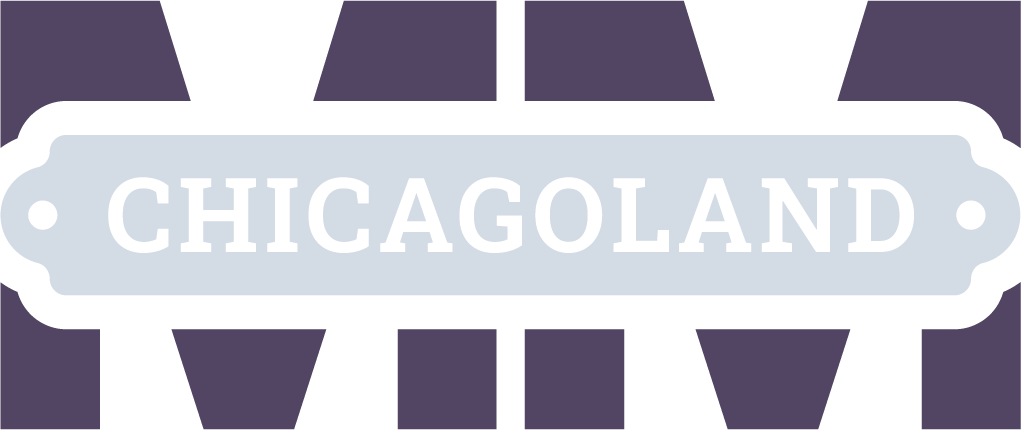 Great Location
Multiple Wholesale Vendors in One Location. Directly Off Northwest Highway (Route 14) - Approx. 30 Min. Northwest of O'Hare Field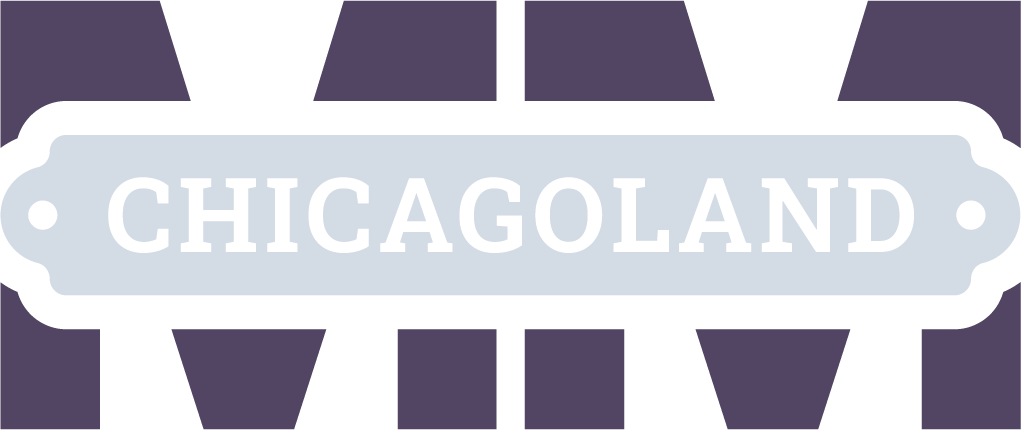 Find One-of-a-Kind Products
A Variety of Unique Products for Home Décor/Gift Industry Buyers. The Majority are Handmade Products That are Exclusive to CMM. Available for Wholesale Purchase to Registered Store Owners.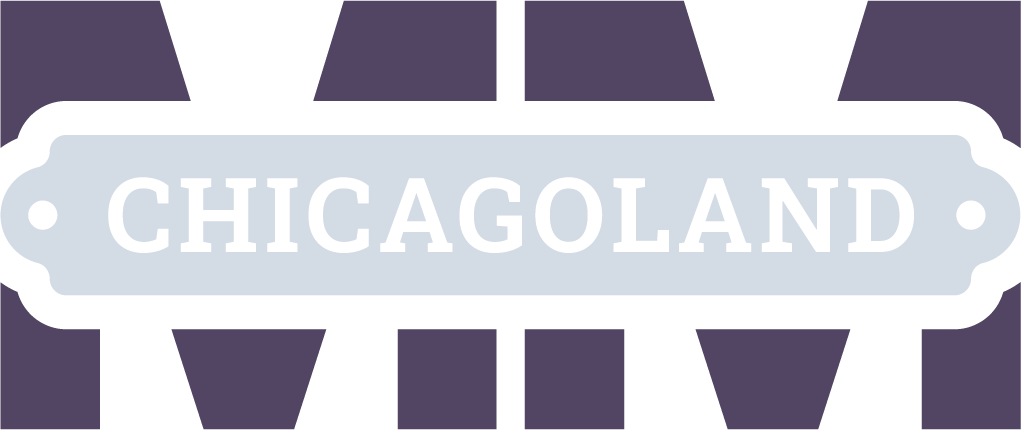 Shop Tuesday - Saturday
Multiple Hotels & Restaurants Nearby for Those Traveling from a Distance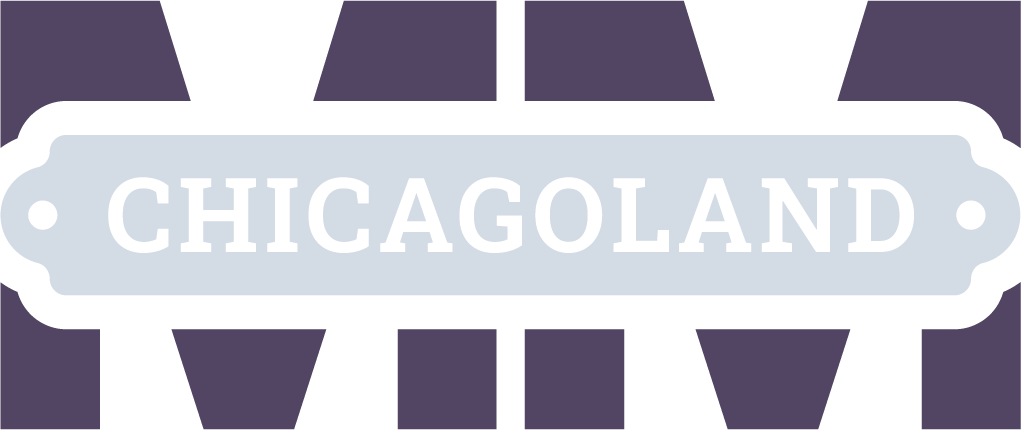 Shop with Confidence
No More Surprises When You Can See, Touch, & Smell the Items. Directly Check the Quality of the Products Yourself Before You Buy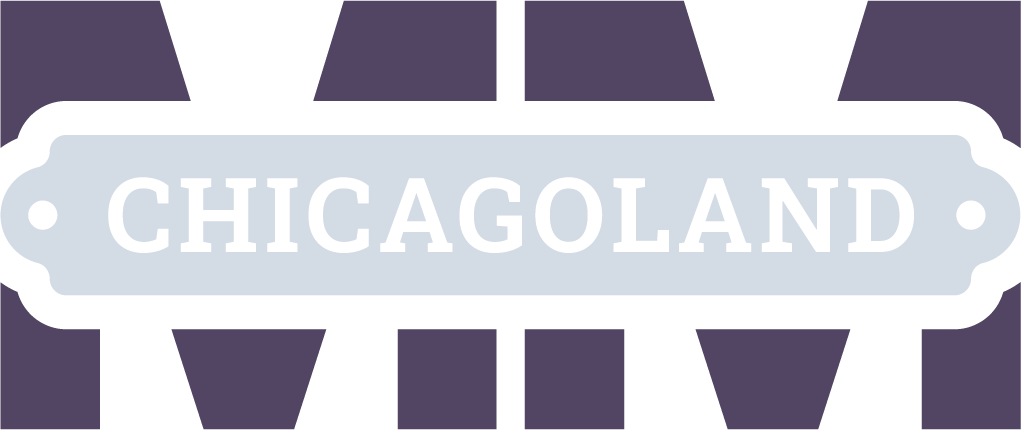 Cash & Carry
Take Your Merchandise Home that Day. Get Inventory On Your Store Shelves Immediately. No More Delays, Breakages, or Costly Shipping Fees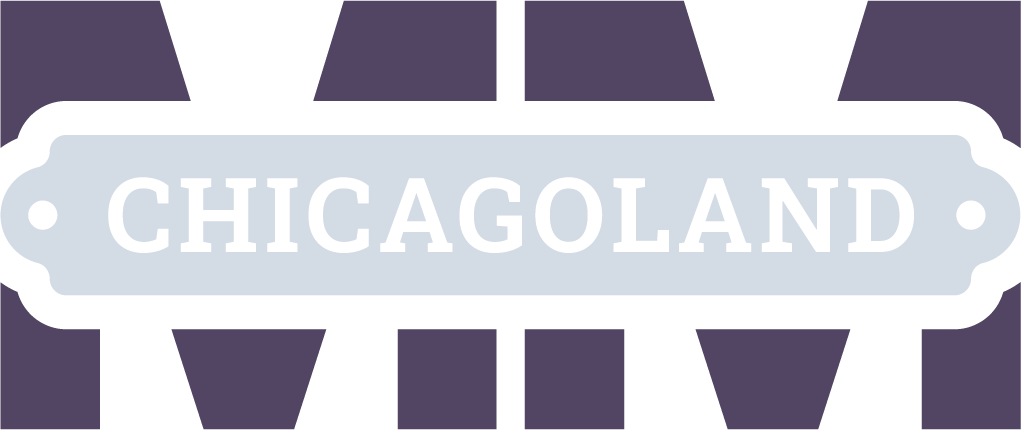 Shop with Ease
Permanent Location Open Year-Round. Periodic Open Houses & Seasonal Sales Events. Easy In & Out
Interested In Becoming A Merchant?
Complete The Form Below Or Call Us At (847) 220-8443 To Get Started